KNOWLEDGEABLE ARTICULATE AND EXPERIENCED TELEMARKETERS
At Virtual Leads we pride ourselves on the fact that our success is representative of the success of our Clients.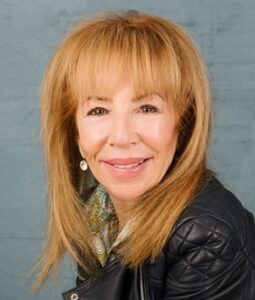 Lesley Harris-Brown founded Virtual Leads in 2004. With 15 years of Telemarketing experience and a bucket load of tenacity, Lesley and her team of professional staff have honed a process which delivers exceptional results time and time again.
Unlike most Telemarketing companies, our staff have all been with the company for over 10 years. We are a dedicated team with extensive experience in the recruitment and sales business and have the skills and depth of knowledge to get past the gatekeeper and to the key decision makers.
The success of Virtual Leads is built on our reputation for excellence in service, by developing and maintaining close relationships with our clients, and most importantly allowing your business to grow.