SUPPORTIVE AND PROFESSIONAL
Our Approach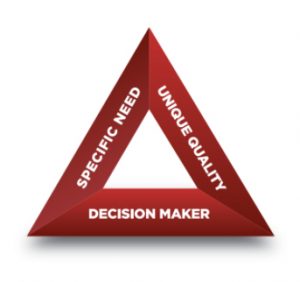 We believe in thoroughly planned and professionally executed Telemarketing which will result in an accurate and targeted list for your sales force to convert.
We will provide you with the correct individual within your ideal target accounts.
We will set up fully qualified meetings with key decision makers.
We will deliver only those who have identified a genuine need for the product or service you are offering.
We source the right data and we identify, engage with and create relationships with the correct individuals.
Our Approach results in a 30% higher than average conversion rates – and we make around 8 appointments for you per day!