Appointment setting involves contacting potential clients to schedule meetings or appointments with key decision makers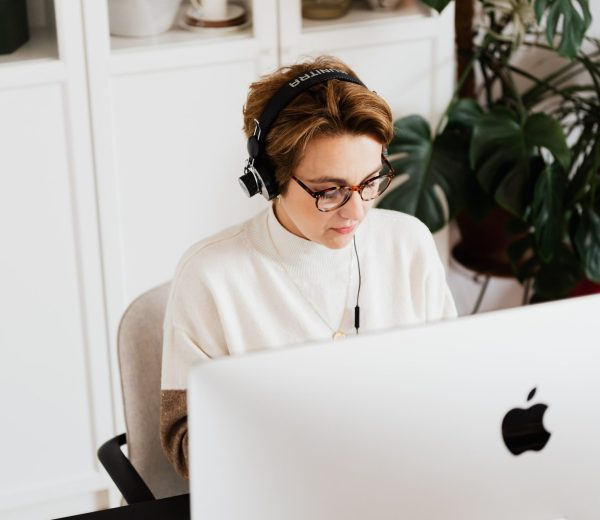 By using a targeted approach that is tailored to the needs and preferences of each client, appointment setting telemarketing services can help to build strong relationships with prospects and drive sales revenue. The appointment setting process typically begins with identifying the key decision makers within a company, followed by a series of calls or emails to schedule a meeting or appointment. To maximise the effectiveness of the campaign, telemarketers must have a deep understanding of the client's products or services, as well as the industry in which they operate.
Overall, appointment setting telemarketing services are an essential tool for businesses looking to expand their customer base, generate new leads, and increase sales revenue. By leveraging the power of telemarketing, businesses can build strong relationships with prospects and ultimately achieve long-term success.
By outsourcing appointment setting to a professional telemarketing service, businesses can save time and resources while ensuring a consistent and high-quality approach to customer outreach.
Our appointment setting service is designed to help clients secure meetings with key decision-makers, paving the way for productive business interactions.
We provide clients with support for planning and executing successful business events, from identifying suitable venues and coordinating logistics.
We employ a strategic approach to identify and engage potential customers, providing clients with a reliable stream of qualified leads to fuel their sales.
Our service is tailored to help clients gain insights into their target market, providing valuable analysis to inform their business strategies.
We offer clients the opportunity to gather valuable feedback from their customers and stakeholders, enabling them to better understand their needs.