We connect you with the decision makers through powerful telemarketing campaigns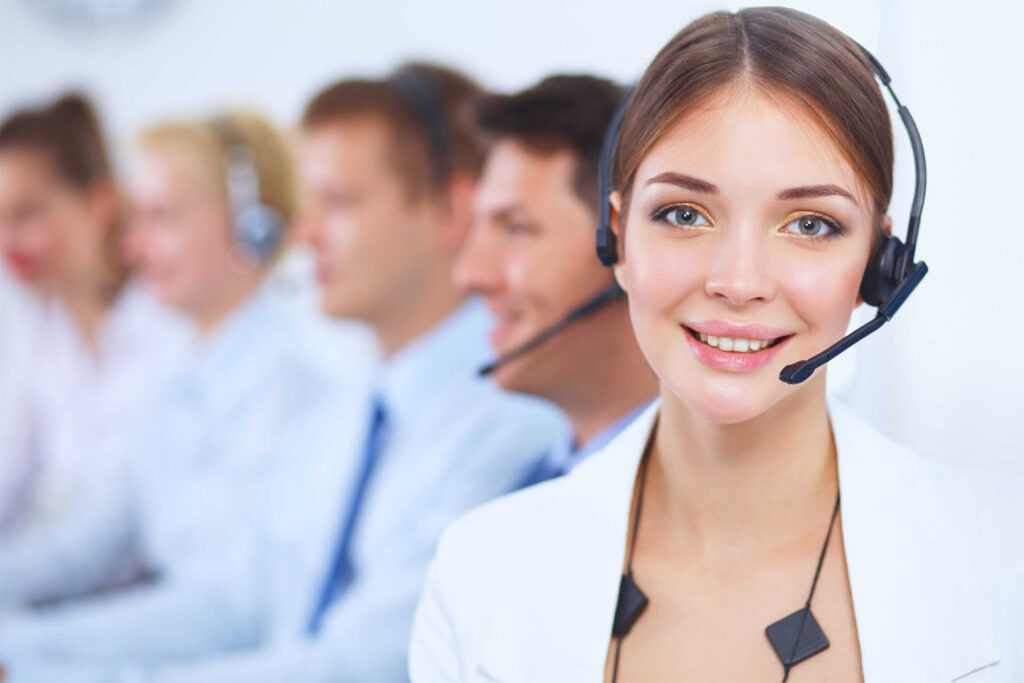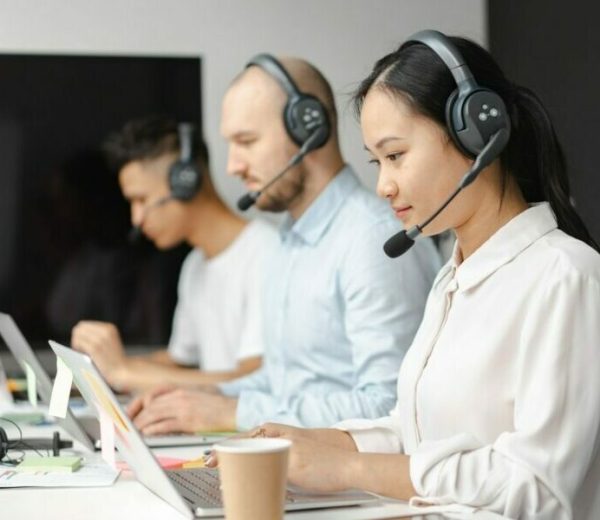 We employ a traditional approach to generate leads by directly engaging with important decision-makers. As a result, we have been successful in securing an average of 8 high-quality meetings daily for our esteemed clientele. We have been a prominent player in the telemarketing industry since 2004, providing a suite of services that include cold calling, appointment setting, event confirmation, and professional lead generation. Over the years, our company has emerged as a leading telemarketing firm in the UK, thanks to our unwavering commitment to delivering results. Our extensive client portfolio bears testament to our track record of success across various sectors. At Virtual Leads, we remain steadfast in our mission to provide our clients with top-tier services that drive tangible results.
Our appointment setting service is designed to help clients secure meetings with key decision-makers, paving the way for productive business interactions.
We remove inaccurate or outdated information from client databases, ensuring that their marketing efforts are targeted and engaged audience.
We provide clients with support for planning and executing successful business events, from identifying suitable venues and coordinating logistics.
We employ a strategic approach to identify and engage potential customers, providing clients with a reliable stream of qualified leads to fuel their sales.
Our service is tailored to help clients gain insights into their target market, providing valuable analysis to inform their business strategies.
We offer clients the opportunity to gather valuable feedback from their customers and stakeholders, enabling them to better understand their needs.
Telemarketing can provide SMEs with a range of benefits, including the ability to build personal relationships with customers, target specific market segments, gather valuable feedback, and implement cost-effective marketing strategies. By leveraging the power of telemarketing, SMEs can drive business growth and achieve long-term success.
Telemarketing can help corporations to gather valuable feedback from customers, enabling them to identify areas for improvement and make data-driven decisions to enhance the overall customer experience. Furthermore, telemarketing can be a cost-effective marketing strategy for corporations, as it can be scaled up or down depending on business needs and does not require significant investments in resources or infrastructure.
Telemarketing can be a powerful tool for traders looking to grow their customer base and increase sales revenue. One of the key benefits of telemarketing for sole traders is that it allows them to engage with potential customers directly, providing a personal touch that can help to establish trust and build strong relationships.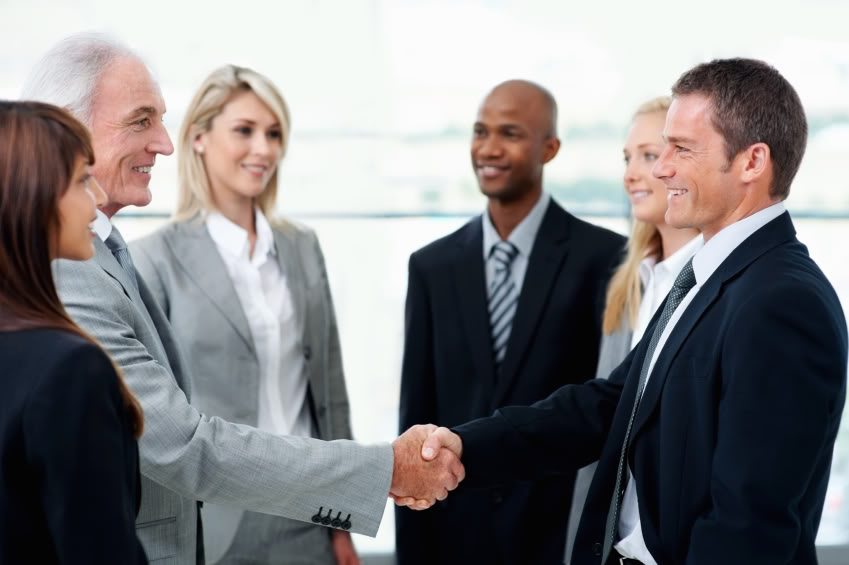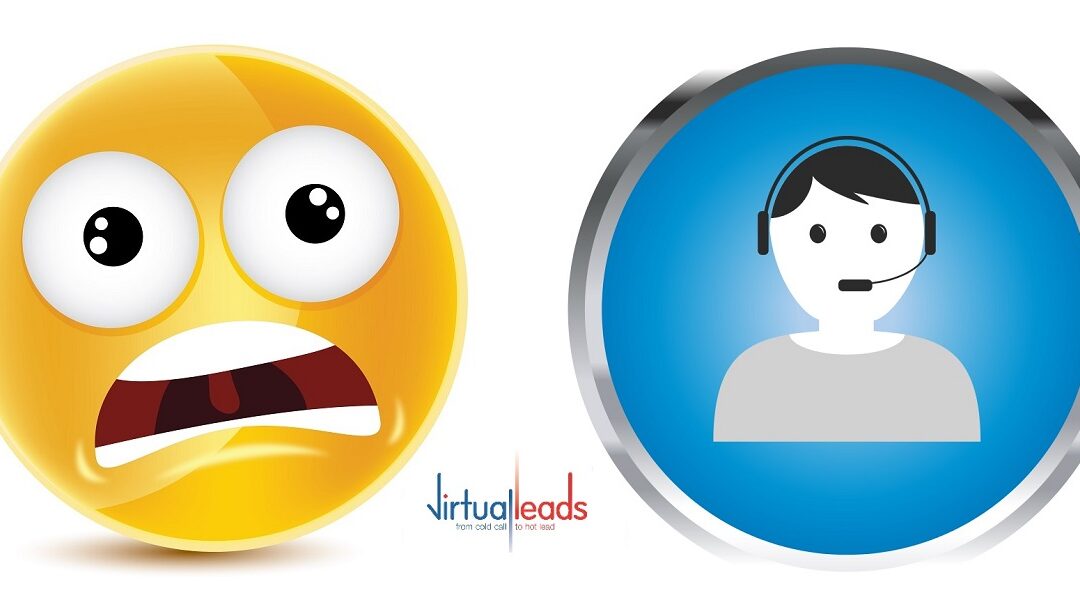 We mean it! We love doing what most people hate: picking up the phone and talking to prospects. Sales