Event organisation is a key service that can help businesses plan and execute successful events, and seminars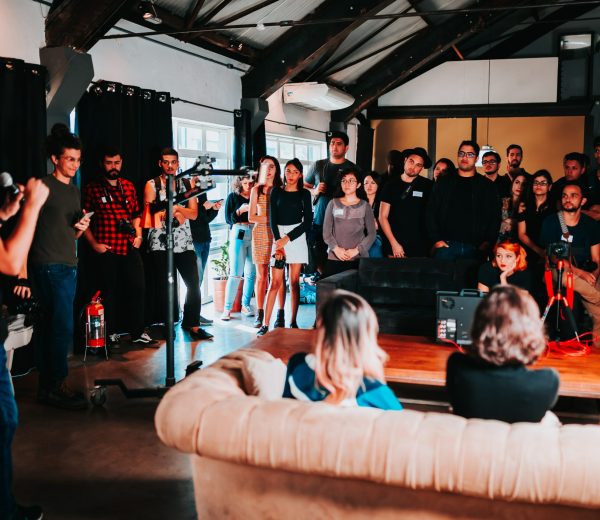 We work closely with clients to understand their event goals and objectives, as well as identifying potential attendees and coordinating logistics such as venue selection, catering, and audiovisual equipment.
One of the main benefits of event organisation telemarketing services is that they can help businesses save time and resources while ensuring a successful event. By leveraging the expertise of a professional telemarketing team, businesses can focus on other critical aspects of their operations, while the telemarketing team manages the details of the event planning and execution. This can help to ensure a seamless and successful event that meets the client's objectives.
By promoting the event through targeted telemarketing campaigns, businesses can generate interest and drive attendance, ultimately leading to new business opportunities.
Businesses can save time and resources while ensuring a seamless and successful event that meets their objectives and drives business growth.
We remove inaccurate or outdated information from client databases, ensuring that their marketing efforts are targeted and engaged audience.
Our appointment setting service is designed to help clients secure meetings with key decision-makers, paving the way for productive business interactions.
We employ a strategic approach to identify and engage potential customers, providing clients with a reliable stream of qualified leads to fuel their sales.
Our service is tailored to help clients gain insights into their target market, providing valuable analysis to inform their business strategies.
We offer clients the opportunity to gather valuable feedback from their customers and stakeholders, enabling them to better understand their needs.