We can provide valuable support to businesses looking to conduct market research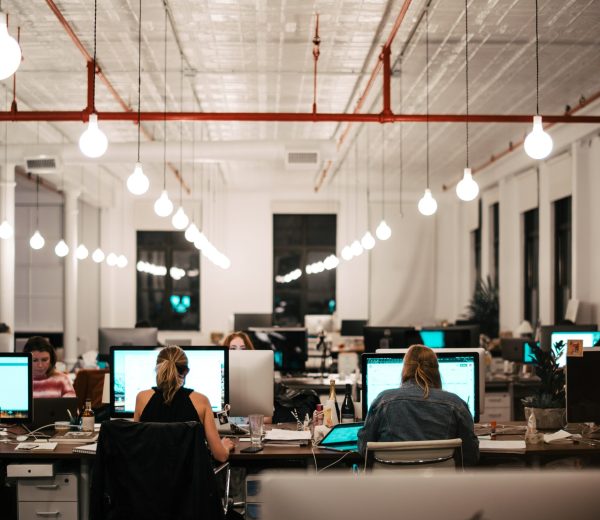 Our process typically begins with a targeted telemarketing campaign, where the telemarketing team reaches out to potential customers to gauge their interest in the client's products or services.
The goal of lead generation telemarketing services is to identify high-quality leads that are most likely to convert into customers, and to provide the client with a steady stream of qualified sales opportunities. This can help businesses to save time and resources by focusing on the most promising prospects, rather than wasting time on unqualified leads.
Through targeted campaigns and advanced analytics, telemarketing companies can help businesses identify potential customers in different demographics
One of the key benefits of lead generation telemarketing services is the ability to reach a large and diverse audience.
We remove inaccurate or outdated information from client databases, ensuring that their marketing efforts are targeted and engaged audience.
Our appointment setting service is designed to help clients secure meetings with key decision-makers, paving the way for productive business interactions.
We provide clients with support for planning and executing successful business events, from identifying suitable venues and coordinating logistics.
Our service is tailored to help clients gain insights into their target market, providing valuable analysis to inform their business strategies.
We offer clients the opportunity to gather valuable feedback from their customers and stakeholders, enabling them to better understand their needs.