Market research is a critical component of any successful marketing strategy for businesses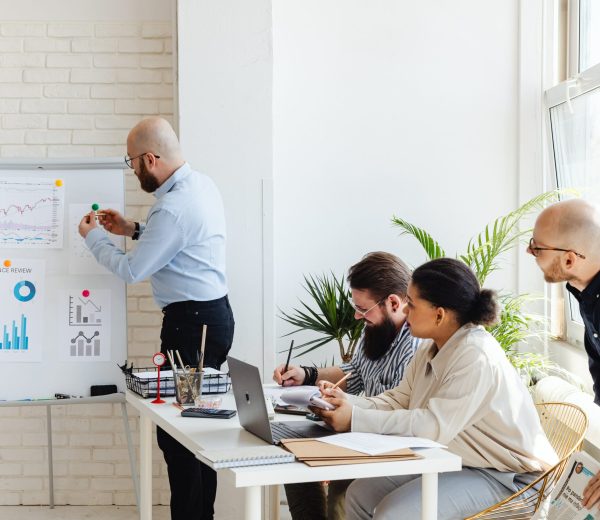 Market research telemarketing services involve collecting and analysing data on consumer trends, preferences, and behaviours to help businesses make informed decisions about their marketing strategies. We can use a variety of techniques to gather market research data, including surveys, focus groups, and customer interviews. We can also provide valuable insights into market trends and consumer behaviour through data analysis and market research reports. Overall, market research telemarketing services are a valuable tool for businesses looking to gain insights into their target audience and make data-driven decisions about their marketing strategies. By working with a professional telemarketing service, businesses can collect and analyse data more efficiently and effectively, ultimately driving growth and success.
By conducting regular market research, businesses can gain a competitive edge and make informed decisions about their marketing and sales strategies.
We remove inaccurate or outdated information from client databases, ensuring that their marketing efforts are targeted and engaged audience.
Our appointment setting service is designed to help clients secure meetings with key decision-makers, paving the way for productive business interactions.
We provide clients with support for planning and executing successful business events, from identifying suitable venues and coordinating logistics.
We employ a strategic approach to identify and engage potential customers, providing clients with a reliable stream of qualified leads to fuel their sales.
We offer clients the opportunity to gather valuable feedback from their customers and stakeholders, enabling them to better understand their needs.