At Virtual Leads, we take pride in the fact that our clients' success is a reflection of our own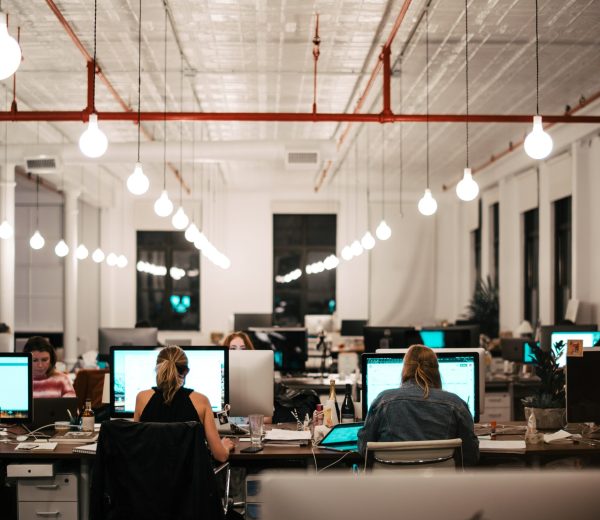 Virtual Leads was established by Lesley Harris-Brown in 2004, bringing with her over 15 years of telemarketing experience and a relentless determination to succeed. With the support of her professional team, Lesley has developed a proven process that consistently delivers exceptional results. What sets us apart from other telemarketing companies is our dedicated staff, who have all been with us for over a decade. With extensive experience in recruitment and sales, our team has the expertise and knowledge to effectively navigate through gatekeepers and reach key decision makers.
Our success at Virtual Leads is built on our reputation for delivering excellent service and maintaining close relationships with our clients, ultimately enabling their businesses to grow.
Virtual Leads has developed a process that ensures optimal results for your campaign. We start by meeting with each client to understand their objectives and tailor our approach accordingly. Our process is designed to deliver qualified sales leads and appointments with key decision makers, while maintaining open communication with you throughout the campaign. As your campaign progresses, we provide regular updates and reports to keep you informed.
Stage 1:
We meet to discuss and identify your business needs. The better you can brief us, the more targeted we can be – but don't worry, we know the right questions to ask to drill down to your best target audiences. Objectives and timescales are set for your campaign.
Stage 2:
We do our research. This is what sets us aside from other Telemarketing campaigns and what allows us to deliver optimum results and quality leads. Before we start work on a campaign, we will look for answers to three key questions:
Who is the decision maker most appropriate to your product or service? You may need the Operations Manager and not the MD.
Does a similar product or service already exist within the companies you are targeting? If so, how can you better your competitors?
Where is the specific need for your product or service within the companies you are targeting?
Once we have the answers, we access the best data sources we can start working to grow your business.
Stage 3:
Your campaign is launched, sometimes in tandem with other marketing activities. Our skilled marketers are experts at identifying and building relationships with the most relevant prospect. You are regularly updated on campaign progress so we can respond quickly to changing requirements.
Stage 4:
We compile your data and send you details of the qualified leads and appointment times as well as the history behind each conversation. You are also armed with a list of any relevant instructions which will optimise your success rate.
We don't tie our clients into contracts and we don't have minimum or maximum timescales.
We charge a daily rate with no hidden charges or administration fees. We believe in complete transparency . Our fees include all follow up calls if required within a pre agreed time frame.
Discounts are available for longer campaigns and bookings.
We recommend your first telemarketing campaign should last for three days, and we aim to make between 280 and 325 calls. Our flexible service can accommodate businesses of all sizes and make a real difference to your bottom line.
We charge a capped day rate which includes:
All follow-up calls.
Calling back to busy executives.
Sending company information to interested clients.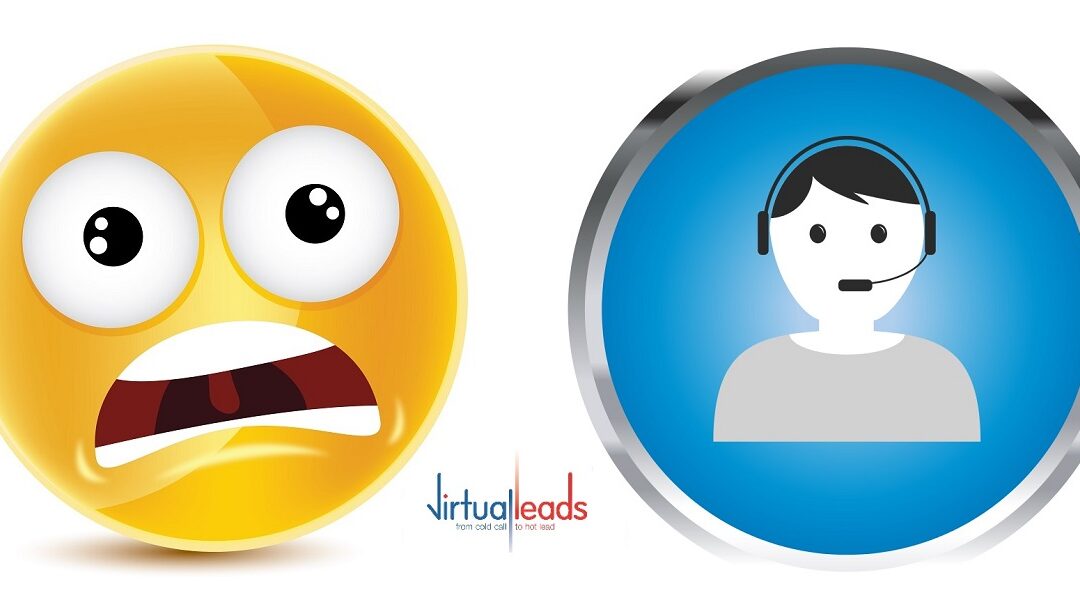 We mean it! We love doing what most people hate: picking up the phone and talking to prospects. Sales prospecting and lead generation are vital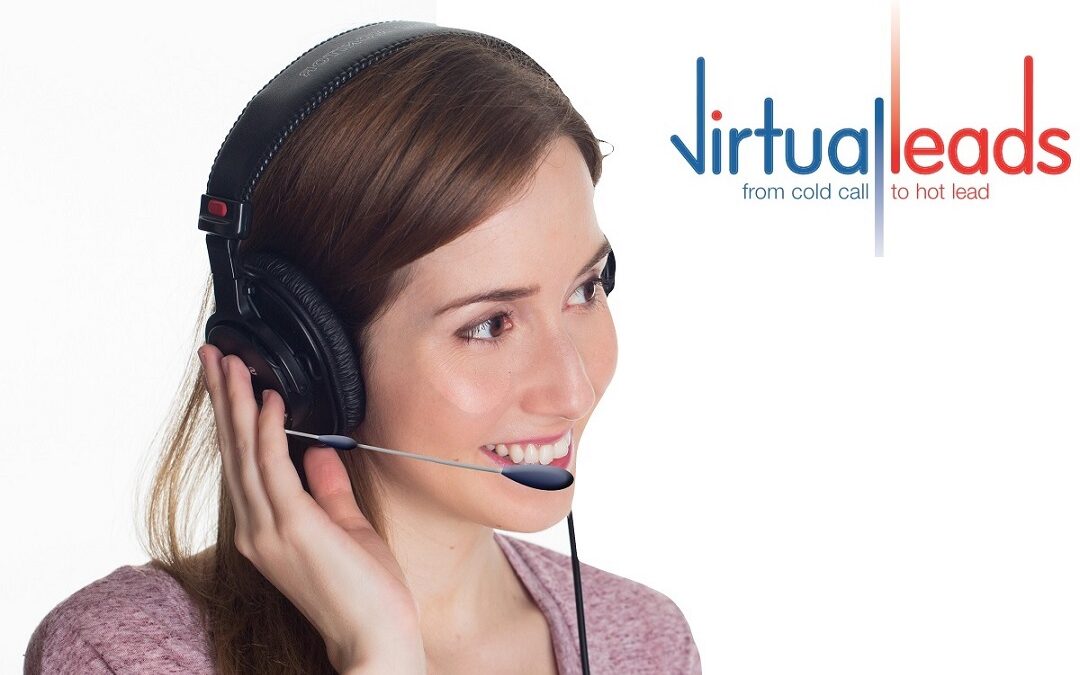 Used carefully as part of the B2B lead generation and sales process telemarketing has always played a key role in the growth of many businesses.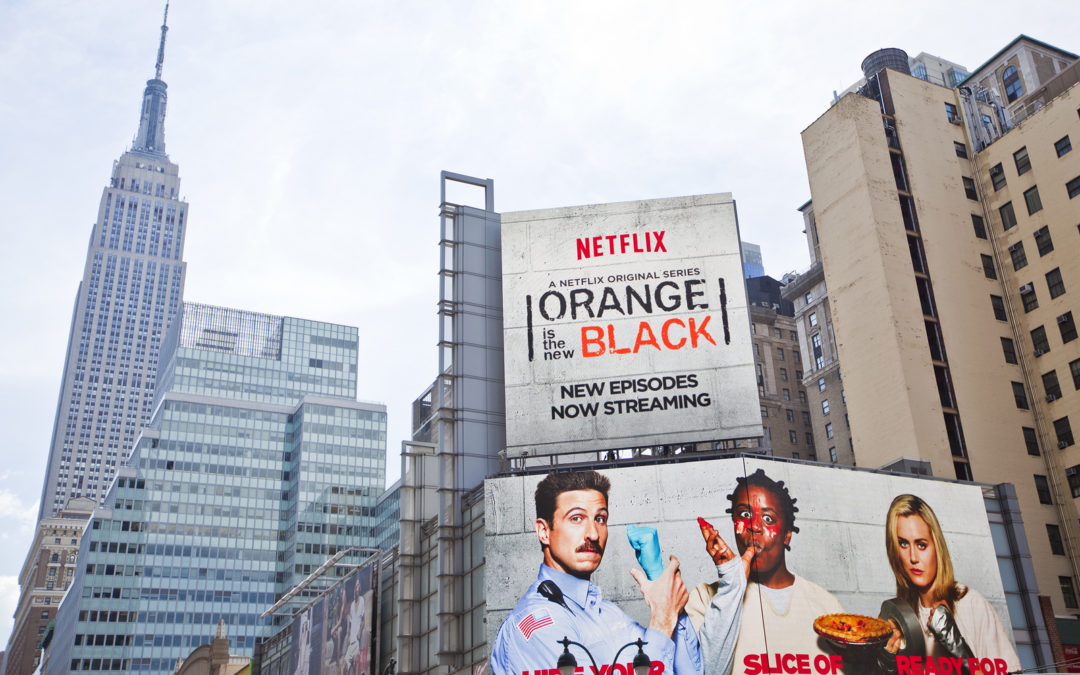 Promoting your business, whether through telemarketing services in the UK, social media campaigns, radio or TV broadcasts, or traditional print media, is essential for the