Surveys are a valuable tool for businesses looking to gather feedback and insights from their customers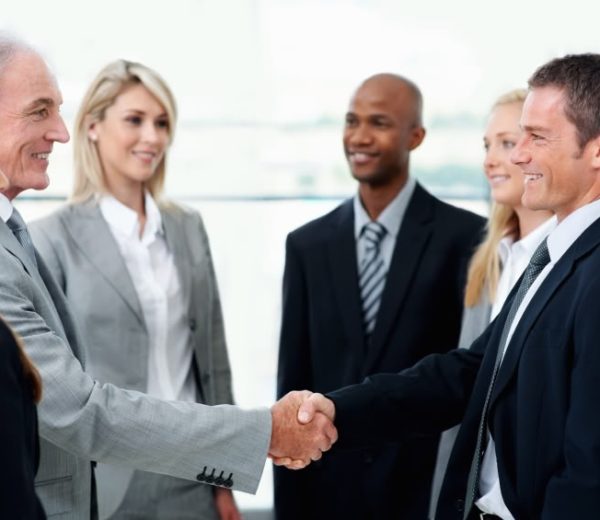 We can provide support for businesses looking to conduct surveys by offering survey telemarketing services. These services involve reaching out to customers by phone to ask them a series of questions about their experiences with a product, service, or brand.
We use a variety of techniques to conduct surveys, including scripted surveys, open-ended questions, and multi-choice questions. We can also provide businesses with valuable insights and analysis of the survey results, helping them to make informed decisions about their products, services, and marketing strategies.
One of the key benefits of survey telemarketing services is the ability to gather feedback directly from customers in real-time. This allows businesses to quickly identify areas for improvement and address customer concerns before they become major issues.
By working with a professional telemarketing service, businesses can conduct surveys more efficiently and effectively, ultimately driving growth and success
Our appointment setting service is designed to help clients secure meetings with key decision-makers, paving the way for productive business interactions.
We provide clients with support for planning and executing successful business events, from identifying suitable venues and coordinating logistics.
We employ a strategic approach to identify and engage potential customers, providing clients with a reliable stream of qualified leads to fuel their sales.
Our service is tailored to help clients gain insights into their target market, providing valuable analysis to inform their business strategies.
We offer clients the opportunity to gather valuable feedback from their customers and stakeholders, enabling them to better understand their needs.